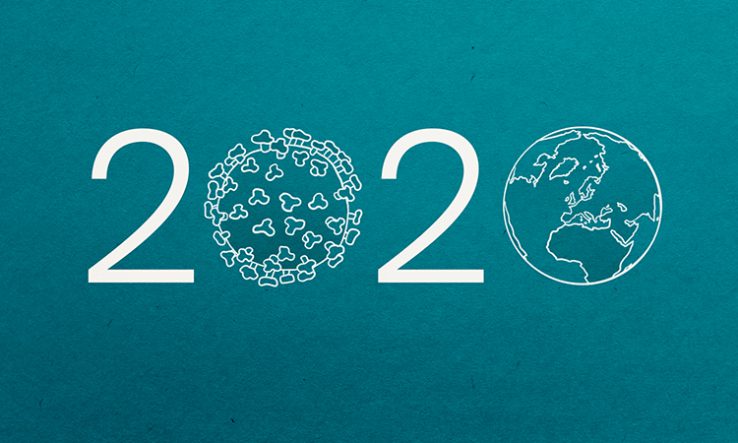 Wow, what a year!
Without a doubt, the Covid-19 pandemic presented all of us with many challenges. We adjusted to working remotely full time while helping our customers, and ourselves, adjust to a "new normal." We replaced face-to-face interactions with video calls, and according to one study, worked longer hours because most of us now lived at the office; meaning our homes. In the business world of technology, we found adjusting to the pandemic probably easier than our counterparts in other industries, but because we have customers in many of the hardest hit industries like travel, hospitality, retail and other service-oriented businesses, we still felt the impact.
Sadly, this pandemic also brought a rise in cybercrimes that disproportionally targeted customers in industries such as healthcare and finance, as well as creating Covid-related scams on everyday consumers. As the virus spreads across the globe, even more so does the need for secure email and networks.
Fortunately, the pandemic did not deter our ability to help you and your customers as we have done for the past 20 years. We released new versions of our MDaemon Email Server and Security Gateway software focused on new or improved security features, as well as improvements and added features requested by you. We welcomed new customers who found that our products saved them time and money, especially those who had overworked IT staff and stressed budgets. We also worked hard to be flexible and support our existing customers with the challenges brought on by the pandemic environment.
As this unprecedented year comes to a close, we want to thank you for trusting us with your business. We thank our global distribution partners for their efforts and being an extension of our family in over 90 countries. We remain committed to offering you and prospective IT professionals reliable software that makes your job easier and giving you a trusted alternative to much larger companies like Microsoft, Barracuda, Proofpoint, Mimecast and others, by delivering outstanding products, service and support that continues to produce satisfied customers in over 140 countries.
From our family to yours, we wish you a safe and happy holiday season!