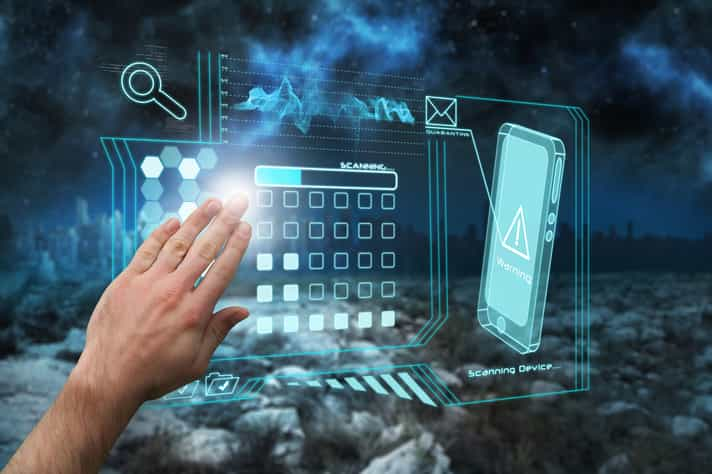 Staying informed of the latest data privacy regulations can be a challenging endeavor, with a plethora of different security and retention requirements based on industry. And as these laws and regulations continue to evolve, businesses will need to evolve as well to keep up.
The timeline for compliance with new data privacy laws is "yesterday"
As Cynthia Cole, special counsel in the Palo Alto technology practice at law firm Baker Botts says in a recent interview, the timeline for data privacy compliance is "yesterday". And because cybercriminals continue to target users with phishing campaigns and malware downloads, user education continues be a top priority.
So whether you use Office 365, Microsoft Exchange, or any other on premise or cloud hosted email service, are you confident you are protected from accidental or intentional exposure of confidential information contained in email, such as Social Security or Tax-ID numbers, or bank account numbers?
Archiving with Data Retention & Legal Hold in Security Gateway
Security Gateway includes built-in archiving and data retention policies, plus legal hold, to help businesses meet evolving data retention laws. It's simple to set up and can help your business avoid serious litigation headaches.
Prevent Leaks of Sensitive Data
Companies of all sizes continue to suffer data breaches, and while the larger victims often make the news, many smaller companies don't, and as many businesses have reported losses, countless more have fallen victim but have chosen not to report the incident in order to protect their reputation.
A small, early investment in additional email security and compliance can help your business avoid much costlier losses later.
Security Gateway's Data Leak Prevention feature can help protect businesses against the loss of confidential business data transmitted via email, such as PHI (protected health information), financial data, Social Security numbers, and much more. Messages containing sensitive data can be encrypted or sent to the administrative quarantine for further review.
If you're ready to start protecting your business against regulatory violations and data leaks, sign up for a free trial of Security Gateway for Email, and if you have questions, leave us a comment or click here to contact us by phone or email.