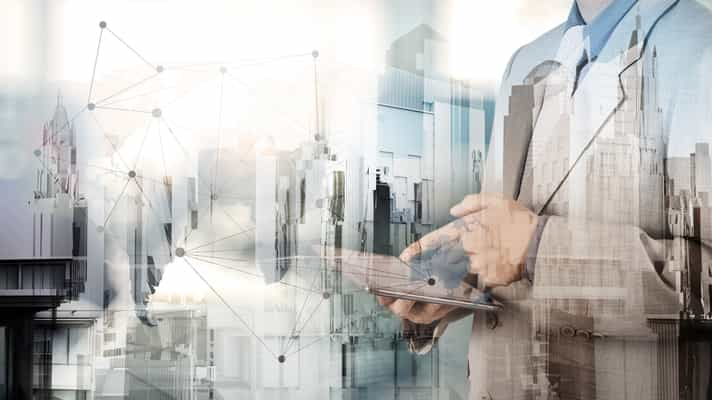 SecurityGateway is a powerful email spam & malware filter & gateway that can be used to protect any type of mail server. It offers a layered approach to security, with protection features including data leak prevention, attachment filtering, heuristic and Bayesian analysis, zero-hour Outbreak Protection, and much more.
In today's video tutorial, we demonstrate best practices for handling spam in SecurityGateway. Topics covered include:
How to mark a message as spam to teach the Bayesian learning process how to identify junk email messages, which helps to make the spam filter more accurate over time.
How to use whitelists and blacklists.
How to manage messages in your quarantine.
How to find specific messages in the Message Log.
If you'd like to learn more about SecurityGateway, then visit our SecurityGateway product page.
Or download your free trial to see how easy it is to use, and let us know if you have questions!