Monthly newsletter from MDaemon Technologies


Security Gateway Outperforms Top Competitors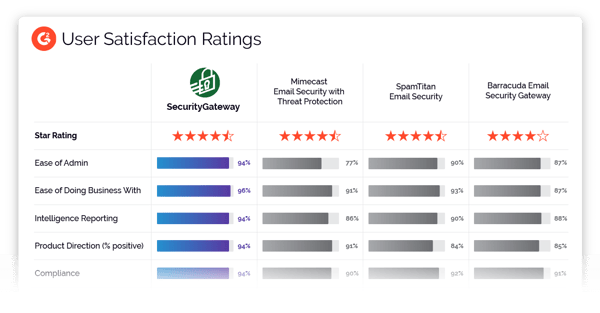 If you spend lots of time, resources, and money on your email gateway, have you considered MDaemon Technologies' own Security Gateway? Easy to use and feature-rich, Security Gateway can be quickly deployed on premise or in the cloud, and works with MDaemon Email Server, Office 365, Microsoft Exchange, and other email solutions.
Security Gateway spares you the time and headache, and is backed by the same top-rated MDaemon support team. Users cite "ease of administration" and "ease of doing business with" as top reasons for switching to Security Gateway!
Download our Feature Comparison Guide to see how Security Gateway performs against Mimecast, SpamTitan, and Barracuda. Then try it free for 30 days to experience the difference yourself!
Are You Missing Out?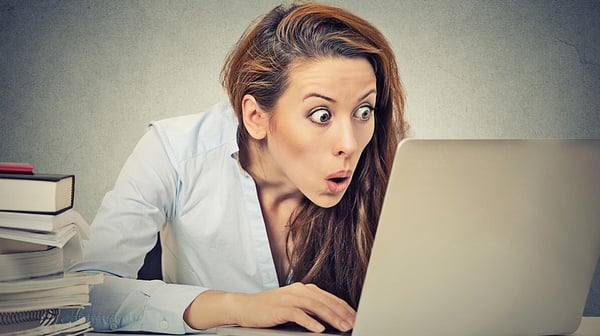 Improved ActiveSync Mobile Device Management, Compromised Password Check, MTA Strict Transport Security (MTA-STS)... do you have these features?
If you haven't upgraded to MDaemon Email Server version 21, you could be at an increased risk for the latest cyber threats.
With over 300 new features, fixes, and improvements compared to older versions, MDaemon v21 remains the most customizable, most secure, and most affordable email solution on the market.
Industry News: Kaseya Ransomware Attack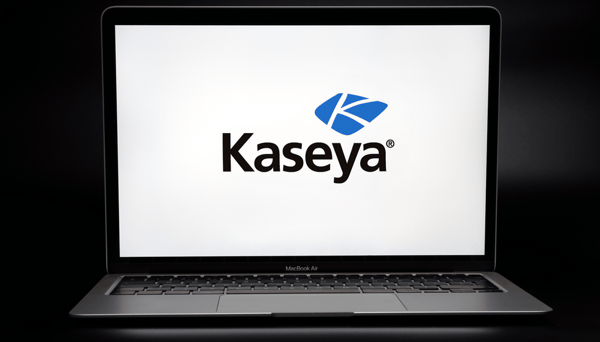 1,500 organizations that use Kaseya were targeted by a ransomware attack recently. The REvil ransomware group exploited a vulnerability that was first identified in 2015. Read more.

Collaboration Tip: MDaemon Connector for Outlook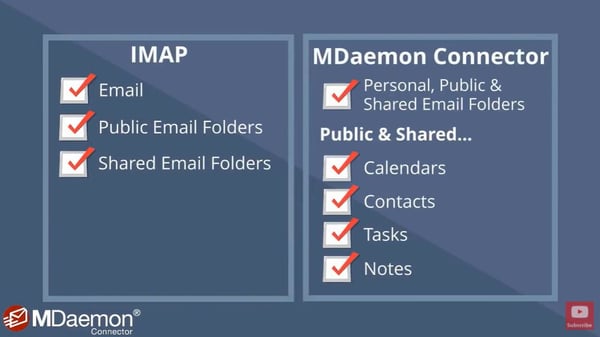 MDaemon Connector for Outlook allows users to get the full benefit of Outlook's productivity and collaboration features without resorting to more expensive email server solutions. Key features include public and shared folders with custom folder permission levels, shared calendars, contacts, tasks and notes, an out-of-office auto-responder, and much more. Watch the overview video.
Feature Tip: How to Create Content Filter Rules in Security Gateway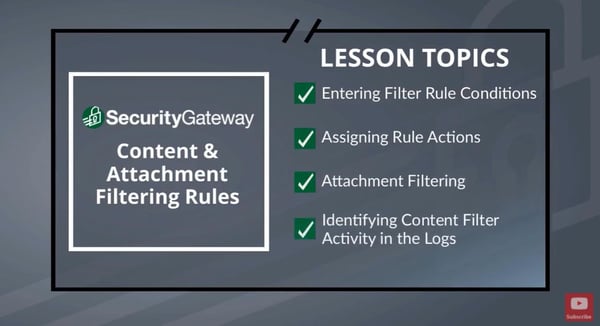 Create content filtering rules in Security Gateway to filter email messages based on the contents in the subject line or body, as well as whether the message includes certain types of attachments. Actions can be assigned to redirect the message to a designated address, send it to the administrative quarantine for further review, encrypt the message, and more. Watch the video to learn more.