Learn How to Protect Your Organization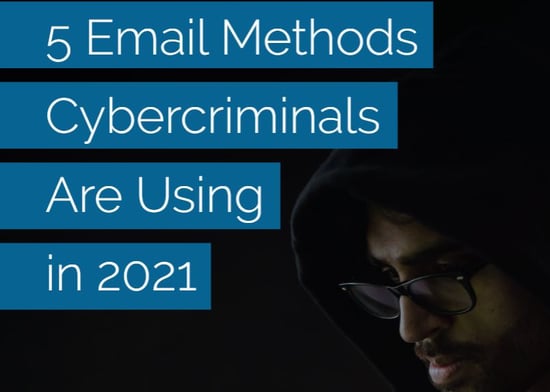 Data breaches cost U.S. companies $8.19 million last year, and 2021 has proven no different. With more than 80% of organizations reporting a data breach, targeted email attack, successful phishing attack, or other security incident since March 2020, it's more important than ever to understand and prepare for the ever-evolving email threat landscape. Download the eBook here.
Layer Email Security for Better Protection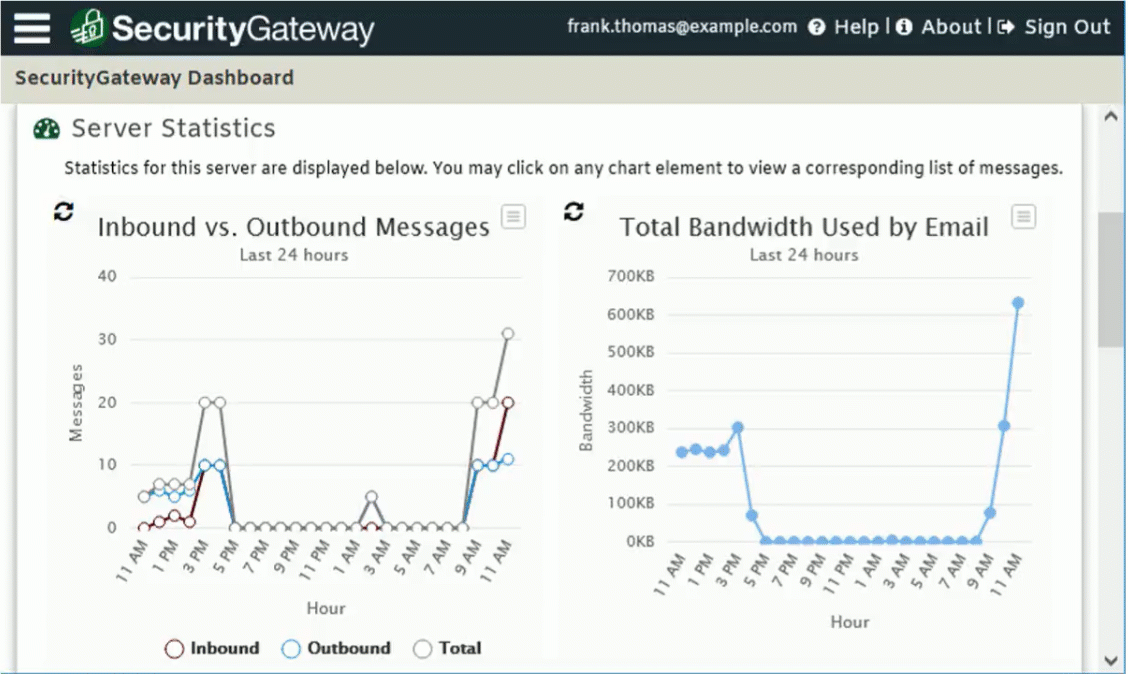 Using a multi-layered approach to email security that consists of secure email gateways, anti-spam and anti-virus filters on the mail server, and employee education is the best way to protect your organization from threats. While most MDaemon Email Server users also use MDaemon AntiVirus, layering in SecurityGateway™ provides additional security features, such as outbound email and attachment encryption, data leak prevention, account hijack detection, and more. Compare MDaemon AntiVirus and SecurityGateway.
Industry News: Attackers Exploiting Windows Flaw

Microsoft says attackers are exploiting a previously unknown vulnerability in Windows 10 and many Windows Server versions to seize control over PCs when users open a malicious document or visit a an infected website. There is currently no official patch for the flaw, but Microsoft has released recommendations for mitigating the threat. Read more here.