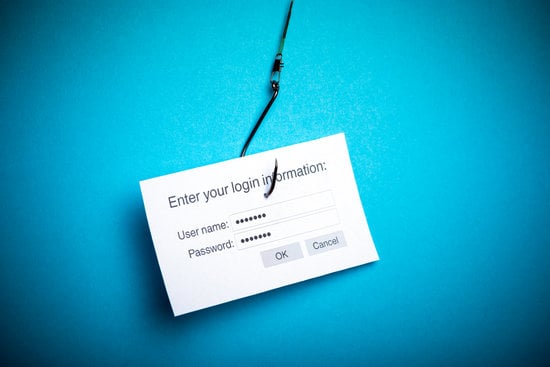 This week, Threatpost reported on a new spear-phishing attack that uses email sent via Google Drive claiming to be the CEO of the targeted company sharing important information with the recipients. The email came from Google Drive, but the sender address didn't match the company's standard naming convention for email addresses.
Because the message was sent by a legitimate email service, it was able to bypass Microsoft Exchange Online Protection on its way to users' inboxes.
You can read the full article here.
No Spam Filter or Email Gateway can Block 100% of All Spam
Spam Filters and Email Gateways have proven quite effective at blocking most of the junk email that gets sent by the thousands on a daily basis, but cyber criminals are always looking for new ways to bypass email security measures through social engineering, new strains of malware, and newly-discovered security flaws reported in Microsoft Exchange Server and cloud email platforms. That's why user training will continue to be a top priority for all businesses that use email.
Tips to Avoid Phishing and Business Email Compromise (BEC) Attacks
In a prior post, I listed the following 10 tips to avoid falling victim to phishing emails.. Here's a brief summary. You can read the entire post here.
10 Tips to Identify a Phishing Email
Watch out for messages disguised as something expected, like a shipment or payment notification.
Watch for messages asking for personal information such as account numbers, Social Security numbers, and other personal information. Legitimate companies will never ask for this over email.
Beware of urgent or threatening messages claiming that your account has been suspended and prompting you to click on a link to unlock your account.
Check for poor grammar or spelling errors.
Hover before you click!
Check the Greeting – Is the message addressed to a generic recipient, such as "Valued customer" or "Sir/Madam?" If so, be careful & think twice!
Check the Email Signature – In addition to the greeting, phishing emails often leave out important information in the signature. Legitimate businesses will always have accurate contact details in their signature, so if a message's signature looks incomplete or inaccurate, chances are it's spam.
Don't download Attachments
Don't trust the From address –Know the difference between the "envelope From" and the "header From" addresses.
Don't Enable Macros – Never trust an email that asks you to enable macros before downloading a Word document.
These 10 tips are explained in more detail in this post.
10 Tips to Protect Against Business Email Compromise (BEC) Email Attacks
Business Email Compromise goes beyond standard spam techniques by exploiting human nature and the trust established between employees and members of the executive team. Scammers use social engineering, CEO impersonation, and a variety of other techniques to trick users in accounting, finance, or other high-power positions into transferring money into the scammer's accounts. These attacks are well-executed and targeted at specific individuals, and often take more time to plan and launch due to the amount of research that goes into these attacks. Cyber criminals use publicly available information on sites such as LinkedIn, Facebook and even the website of the targeted victim to gain insight into the company's business practices. They will often study the writing styles of the executive team, allowing them to craft convincing emails that appear authentic to employees.
Because Business Email Compromise attacks are often so well-crafted, they are able to bypass standard security measures. These tips should help you identify a Business Email Compromise attempt if one should slip through your spam filter or email gateway.
Train Users to recognize these Common Impersonation Tactics used by Cybercriminals

Domain Name Spoofing
Display Name Spoofing
Lookalike Domain Spoofing
Compromised Account

Secure your Domain by registering similar domains.
Don't Over-share on Social Media
Use SPF, DKIM & DMARC to protect your domain from spoofing.
Use Two-Factor Authentication
Use Strong Passwords
Don't trust unknown sources
Establish strict processes for wire transfers
Provide regular end-user training
Run antivirus software often
You can learn more on how to avoid Business Email Compromise attacks here.
No business is too big or too small to fall victim to email-borne scams. In fact, cyber criminals often target smaller businesses based on the assumption that smaller companies are less likely to have the latest security systems in place. MDaemon Email Server and Security Gateway for Email Servers include a variety of features to protect businesses from spam, malware, and leaks of sensitive business data.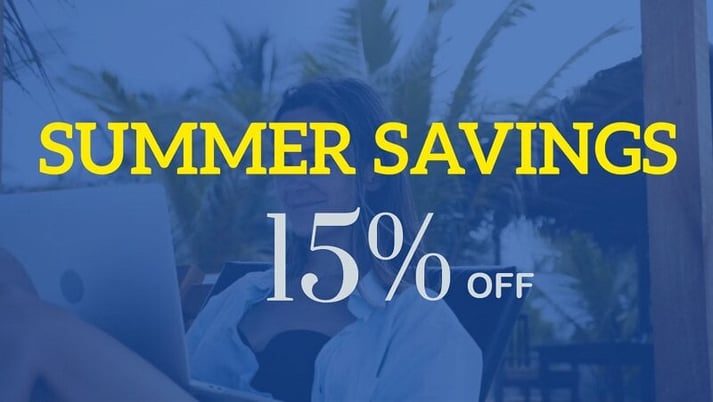 Looking for a secure, affordable email and collaboration server or email security gateway for your business? This month, we're offering a 15% discount off the price of MDaemon Email Server (new purchases), and Security Gateway for Email Servers (new, renewal, and upgrades).
Comments? Question? Let us know. We're here to help!