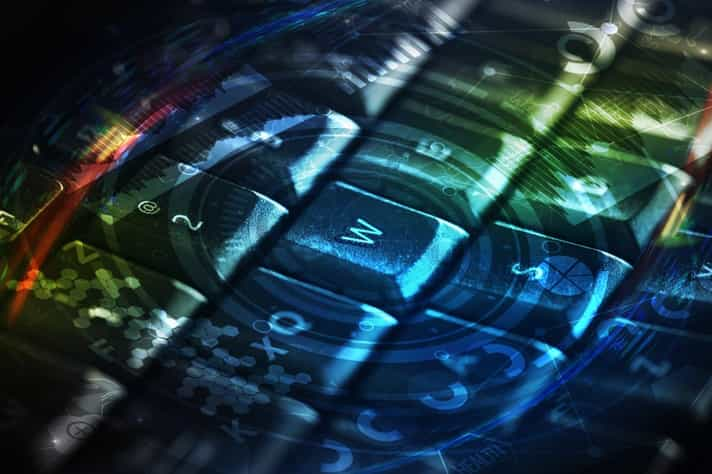 At about this time last year, Office 365 had around 155 million users, and businesses continue to adopt its services at a rate of around 3 million users per month. But as subscription rates continue to grow, it becomes a growing target for cybercriminals to spread phishing and ransomware attacks.
A big drawback of such a large hosted service is that if cybercriminals manage to take over one of its accounts, it can be used to spread thousands of phishing attacks. And because these attacks are sent from a legitimate Office 365 account, they are likely to get past Microsoft's Exchange Online Protection (EOP) and Advanced Threat Protection (ATP).
To combat these growing threats, businesses are turning to third-party email security gateways, and there are plenty of them out there with a relatively standard set of anti-spam and anti-phishing features, so to stand out from the competition, a solid email filtering solution must be easy to use while providing additional features such as archiving, compliance, and reporting.
For businesses on Office 365, Security Gateway offers stronger protection against email-borne threats, with account-verification controls tailored specifically for Office 365 to ensure that only authorized users are permitted to send or receive email.
Of course, Security Gateway does much more than protect your users from spam & phishing. It also includes built-in archiving with retention policies and legal hold for businesses that must meet legal compliance laws or that want a backup & recovery solution for a little peace of mind in the event of an outage or security breach.
Security Gateway also includes Data Leak Prevention (DLP) to prevent sensitive business data such as Social Security Numbers, Tax-ID Numbers, banking info, and much more from getting into the wrong hands. Messages containing confidential data can be encrypted using the built-in email encryption options, or sent to the administrative quarantine for further review. After all, all it takes is a quick Google search to find a list of companies that have suffered steep fines, lost customers, and a damaged reputation due to sensitive data getting exposed.
We know you have choices with your email security solution. At MDaemon Technologies, our team of experts have been in the email security business for over 25 years. And while we have the resources and vision to address emerging messaging, collaboration and security needs into the future, our team is small and agile enough to build relationships with our customers for that personal touch that you just can't get from a large company.
Try Security Gateway for free, or sign up for hosted email security services at SecurityGateWayForEmail.com.