Data breaches set new record highs in 2021 as more than 5.9 billion accounts were compromised. Not only did the number of breaches increase, but the number of records exposed for each breach increased by more than 70%.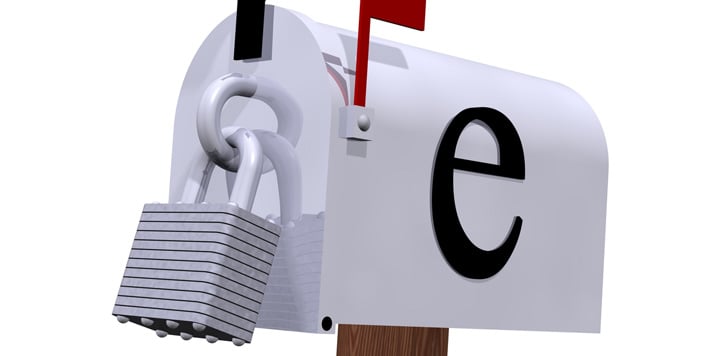 Three factors are contributing to the increase in threats:
Cybercriminals and threat actors are becoming increasingly more sophisticated in their attacks.

The significant 

increase in remote and hybrid workers

.

Easy to use hacking tools and hackers for hire, such as  

Ransomware as a Service

 (RaaS) that can be launched without technical expertise.
Increasingly, cybercriminals are attacking managed service providers (MSPs) or leveraging customer accounts to access MSP databases and spread malware to other clients. For MSPs, it can easily become a nightmare scenario.
A  2022 survey of MSPs made it clear just how big the threats are. 82% of MSPs reported increased attacks over the past year, and 90% said they had experienced a successful cyberattack. More than half of those surveyed said they had experienced business disruption and financial losses, including:
Lost business

Damage to reputation

Loss of trust from customers
Besides the increased threat, researchers concluded that many MSPs are still not implementing the necessary security control to protect their customers and their business.
Protect Your Network and Your Customers
Email security is not just about protecting individual client assets either; it's about protecting your own network and all of your clients. The  Kaseya VSA supply chain attack in 2021 targeted MSPs directly and caused significant damage. Once inside the MSP infrastructure, ransomware spread to customers, hitting thousands of endpoints. For customers, the MSP they were paying to manage and protect their network suddenly became their attacker.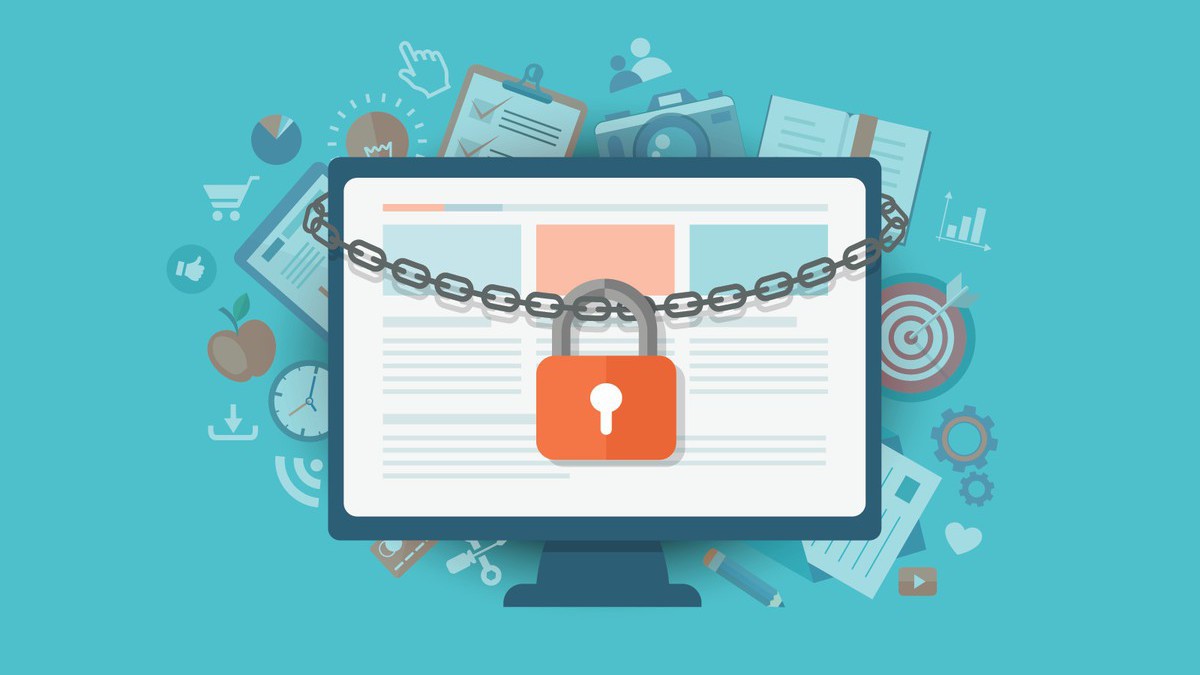 With Kaseya, attackers exploited an authentication vulnerability in the company's web interface, allowing them to circumvent controls, upload a malicious payload, and execute commands using SQL injection. This pushed malicious software in the form of ransomware disguised as a necessary software update to end-users.
If a malicious email can get past your defenses, you open yourself up to threats similar to how the attack on Kaseya worked. When threat actors get access to your network, they can then attack your customers downstream.
A secure email gateway is not just important, it's essential to protect your network and your customers.
What Is a Secure Email Gateway?
A secure email gateway (SEG) is an email security solution that works between company email servers and the public internet. It acts as a virtual firewall for email traffic and inspects both incoming and outgoing emails for malicious content including attachments and URLs. SEGs also offer protection from social engineering attacks, including phishing or  business email compromise. SEGs work by identifying potentially malicious emails and placing them in quarantine or blocking transmission.
As email continues to be the number one target for threat actors, a secure email gateway provides the first line of defense.
Protecting from External Email Threats
The best secure email gateway solutions will perform multiple security tests on inbound emails to block outside threats from being delivered. By running multiple filters and security tests on inbound email, it reduces the chance that any single point of entry can be exploited.
MDaemon Technologies SecurityGateway™ protects incoming email by employing:
Anti-spam

Anti-virus

Anti-spoofing

Anti-abuse

Email authentication

Email filtering

Accept lists / reject lists
Protecting from Internal Email Threats
Threats can also come from inside an organization. It's important for companies to prevent data leaks and safeguard their sensitive company data.
MDaemon Technologies SecurityGateway  protects outgoing email by employing:
Data leak prevention

SSL and TLS encryption

Automatic redirection of HTTP requests to HTTPS

Policy enforcement

Content filtering
Many Third-Party Solutions Aren't Mitigating Threats
Many MSPs rely on a third-party solution for their email security, which can severely limit their control over secure email gateway settings. In many cases, this means more administrative tasks for managing users and no access to logs, making troubleshooting difficult. As such, it requires more maintenance and leads to longer customer resolution times. Unfortunately, this additional burden is not something that can be billed to customers, so it also adds to expenses.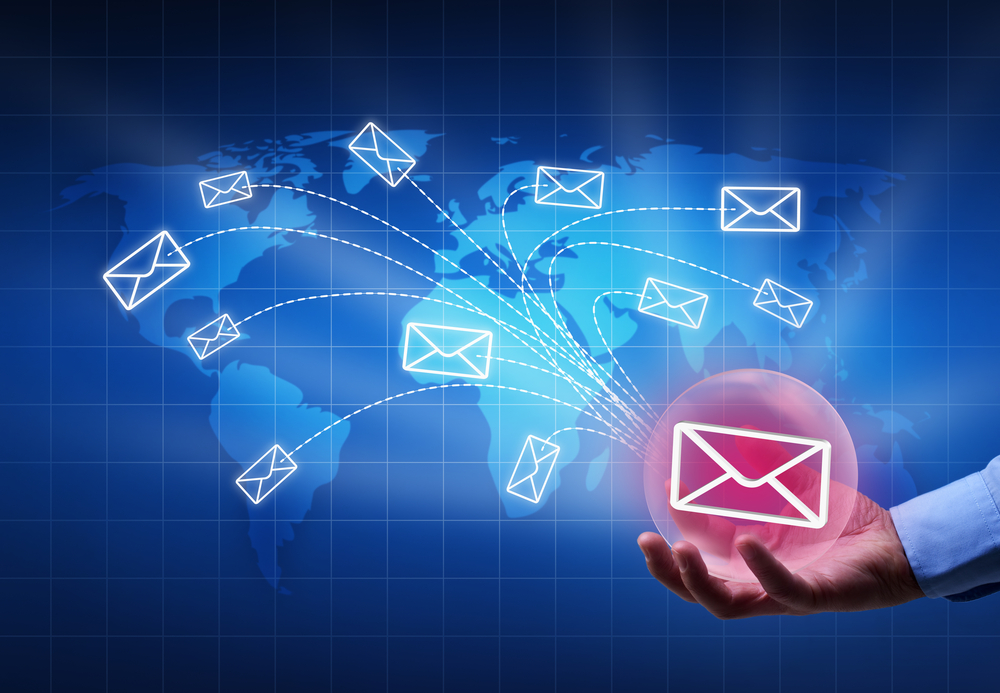 As the threat landscape continues to evolve, MSPs need greater control over their email security for customers. A secure email gateway provides simple, powerful, and robust protection against spam, phishing attacks, malware, account takeover attempts, and more.
SecurityGateway for Email Servers by MDaemon Technologies provides detailed logs which show the delivery status of each email and why it was quarantined or rejected. Comprehensive reporting helps administrators identify email traffic patterns and potential problems. Reporting features include:
Inbound & outbound message logs

Advanced message log filtering

Global and domain logs

Administrative & user-based quarantine reports
Real-time charting reports are easy to use and visualize, allowing MSPs to see and analyze potential problems. The MDaemon Technologies SEG solution provides  detailed performance monitoring for MSPs including:
Summary reports

Anti-spam reports

Anti-virus report

Inbound and outbound email reports

Local user reports
Statistical reports can also be scheduled to examine the filtering effectiveness and health of the email server on a nightly and/or weekly basis.
Why MSPs Are Switching to MDaemon Technologies SecurityGateway
As an MSP, when you take on a client you are assuming the risk for your customer's network. Without the right email protection solution, you leave your customer, your network, and your other customers vulnerable to attack. As cybercriminals become increasingly sophisticated in their attempts to penetrate basic email spam filters, every company needs a sophisticated solution to protect itself from email attacks.
Companies switching to SecurityGateway by MDaemon Technologies talk about the ease of integration and time savings. Benefits include:
Improved flexibility of and control over the email security gateway

More secure email filtering options

Simplified management experience

Automatic updates

Fast and responsive customer service
Read the case study about how one MSP reduced its admin time and costs, improved flexibility, and increased customer satisfaction by switching to MDaemon Technologies SecurityGateway.
MDaemon Technologies offers multiple options for deployment for MSPs, including private cloud SaaS licenses, and dedicated private servers.
SaaS SecurityGateway allows MSPs to offer a white label, multi-tenant email security solution to customers by hosting a secure email gateway in their own infrastructure. As a SaaS solution, you can start quickly without worrying about upfront licensing fees. Services are provided on a pay as you go model so you can scale costs as your customer base grows.
A  dedicated, private SecurityGateway for Email deployment includes a dedicated and fully managed private server with flexible SaaS licensing, scalability, and failover redundancy without any upfront capital expenses.
To learn more about MDaemon Technologies' SecurityGateway for Email Servers for MSPs, schedule a free demo today.