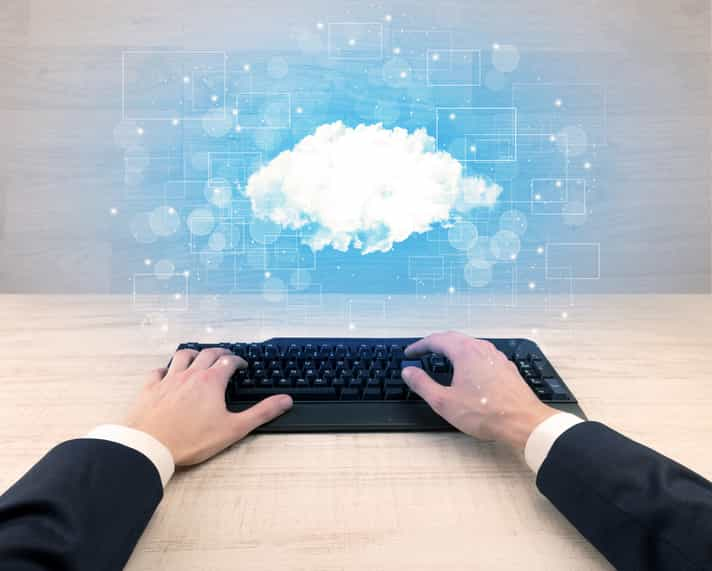 In today's business environment, business-critical processes rely heavily on networked applications to be productive. When a failure occurs, productivity is lost, and this often translates into lost revenue for the company. This is especially true of email. To address these issues, companies can implement a high availability/failover strategy. Some of our MDaemon users have asked for information on setting up failover for their email infrastructure, so we've put together a guide to help MDaemon administrators achieve this.
In the simplest terms, the way this works is this: You've got a primary server that is running MDaemon. You have a backup server that will take over as the mail server when a failure occurs on the primary server. No third-party tools or applications are required. With a bit of preparation, you can implement failover/redundancy between two MDaemon servers using software tools that are built into the Windows operating system.
The following is a complete list of requirements needed to implement this solution in a network environment:
Two Windows 2008R2 Servers
MDaemon 14.5 or later must be installed and configured on both servers with the MDaemon Windows service start-up option set to 'Manual'
The Windows Network Load Balancing Feature must be installed and configured on both servers.
A third NLB 'control server' for making changes to the NLB configuration on the cluster nodes.
A working Active Directory environment with a Windows Server 2003 or higher domain functional level.
Microsoft's Distributed File System Replication feature installed on both servers with the latest available DFSR updates and patches.
For networks using Network Address Translation (NAT), a NAT rule to NAT outbound connections from both cluster hosts to the same public IP source address.
Click here to read the complete guide.
Other helpful guides can be found on our Literature page.